Main Features
Blocks Viruses & Malware
Secures Your Passwords
Avoids Fake Websites
Safely run suspicious apps
Main Features
Blocks Viruses & Malware
Secures Your Passwords
Avoids Fake Websites
Safely run suspicious apps
---
There are many great antivirus options, so we help make things simple.
When choosing an antivirus security solution, there are a few things to keep in mind: Multiple devices (phones, laptops, tablets, etc..)? You get what you pay for in most cases because the technology behind the scenes needs to be the up to date and robust enough to catch the latest cyber threats.
---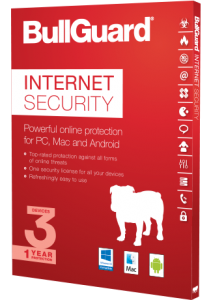 Scans and Removes Malware, Spyware and More
Top-Rated Antivirus
Browser Protection
---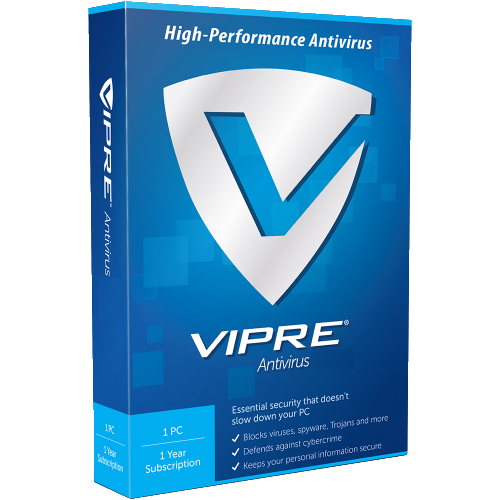 Removes Malware and Spyware
Top-Rated Antivirus Scanning
Anti-Spam Protection
---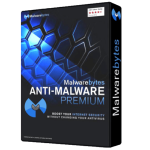 Removes Malware and Spyware
Automatic Protection 24/7
Shields Against Malicious Websites
---
Best Antivirus for Personal Use
Looking into PCMag's latest list since they do such a great job in vetting out multiple specs, we'll look at overall ratings for individual use antivirus. At a rating of 4.5, Webroot, Bitdefender and Kaspersky topped the charts. Others included BullGuard, Vipre and Malwarebytes.
Each had similar specs, but I noticed Webroot was the only one that offered a firewall. The other two however offered vulnerability scans on queue. All offered behavior based detection and phishing protection. Nowadays, behavior based AI detection is the norm. Any antivirus without this level of protection should be skipped immediately. — source: pcmag.com
Best Antivirus for Business Use
PCMag just came out with their latest reviews for security software. There are a few categories, but we'll focus on the overall satisfaction since that encompasses the entire score. Webroot came out on top with a 9.3 rating followed by BitDefender at 9.0. MalwareBytes, Microsoft and Avast all followed with upper 8s and other brands such as Kaspersky, Norton and McAfee came in below. — source: pcmag.com
Main Features
Blocks Viruses & Malware
Secures Your Passwords
Avoids Fake Websites
Safely run suspicious apps
Main Features
Blocks Viruses & Malware
Secures Your Passwords
Avoids Fake Websites
Safely run suspicious apps