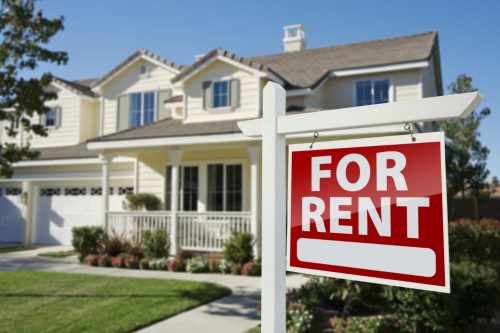 See Rent-To-Own Homes ➤
in Sponsored Listings
Why Rent-To-Own?
Both the buyer and the seller can benefit from this type of home sale. If the buyer expect to be in a better financial place in the next few years, this option can make sense. Rent to own is a way to buy or sell something over time, giving the buyer an "option" to purchase at some point in the future.
Poor/Low Credit Scores Work!
If a user has poor or low credit and can not typically get a standard home loan, rent to own is also a good option.
Other Great Reasons
Lock in the Purchase Price
Test Drive the Home Before Committing
Less Moves Compared to Short Term Rentals
Build Equity
See Rent-To-Own Homes ➤
in Sponsored Listings